US actor Leonard Nimoy, has died at the age of 83 in Los Angeles, his family has said.
His son, Adam, said he died of end-stage chronic obstructive pulmonary disease on Friday morning.
He was best known for his portrayal of the half-human, half-Vulcan character in Star Trek, both the TV franchise and series of films
Fellow Geeks will also recognise him as Transformers The Movie's Galvatron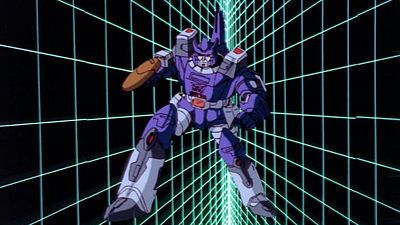 And Fringe's William Bell
He appeared as himself in countless shows including two great episodes of the Simpsons. Season 4's "Marge VS The Monorail" and Season 8's "The Springfield Files"
He was also a Director, taking the reigns for Star Trek 3 - The Search for Spock, Star Trek 4 - The Voyage Home (the one with the humpback whales), and Three Men & a Baby
Early on he also had a music career, with popular hits "The Ballad of Bilbo Baggins" singing about the exploits of The Hobbit character
So many tributes were posted to twitter from fellow fans, his co-stars, friends and familly
"I loved him like a brother. We will all miss his humor, his talent, and his capacity to love." -William Shatner http://t.co/U8ZN98tVYp
— William Shatner (@WilliamShatner) February 27, 2015
Rest in peace with the stars, my dear friend. pic.twitter.com/D2dVG6I9Xi
— George Takei (@GeorgeTakei) February 27, 2015
We stood on your shoulders, and wouldn't have had a galaxy to explore if you hadn't been there, first. Thank you, Leonard, Rest in peace.


— Wil Wheaton (@wilw) February 27, 2015
RIP Leonard Nimoy, from all of us at Geek Mash. #Spock #LiveLongAndProsper pic.twitter.com/no24rFF2Ja
— Geek Mash (@GeekMash) February 27, 2015
We'll miss you, you crazy cat man!