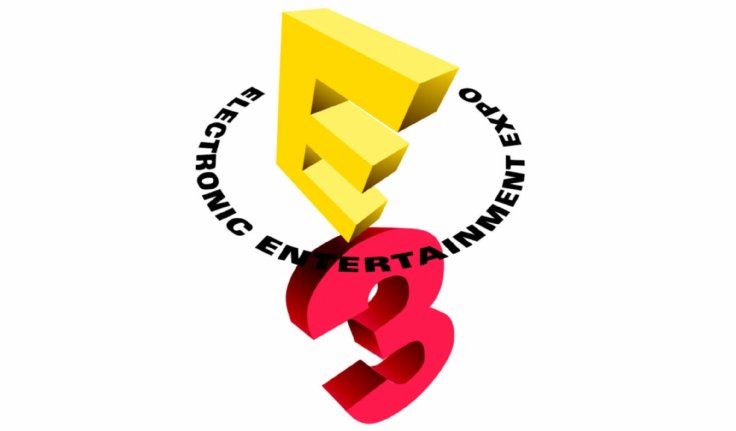 This week was the Electronic Entertainment Expo (E3 for short). Typically it is a week for big games companies to show off what they have been working on and what they have planned for the next couple of years.
This week has certainly been no exception with huge games reveals such as Shenmue 3 and a remake of Final Fantasy VII along with recieving more details on games like Fallout 4 and No Mans Sky.
Some of the Geek Mashers have taken the time to reflect on how the week has been and reveal what they are most looking forward to.