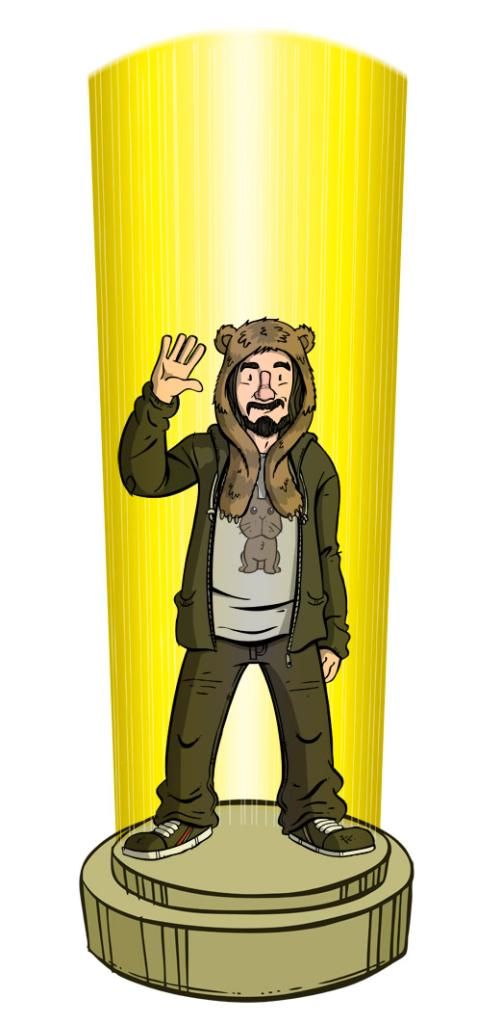 Dear Wasteland Wanderers,
There's this game called Fallout 4 that's coming out on Tuesday the 10th of November. You may have heard of it.
A few months ago I ordered the Fallout 4 Limited Edition Loot Crate for myself and I thought it would be great to do an unboxing video for you all.
Perhaps you missed the chance to get one yourself or you simply weren't interested. Either way let's take a look inside:
Now, I'm happy to admit to my extreme excitement when recording this video so I may have missed a few things.
Firstly, I missed that it clearly says to turn the box inside out to get a rather nice cardboard Nuka Cola vending machine.
Seems obvious, right? Here's a couple of pictures of the box assembled in it's full glory.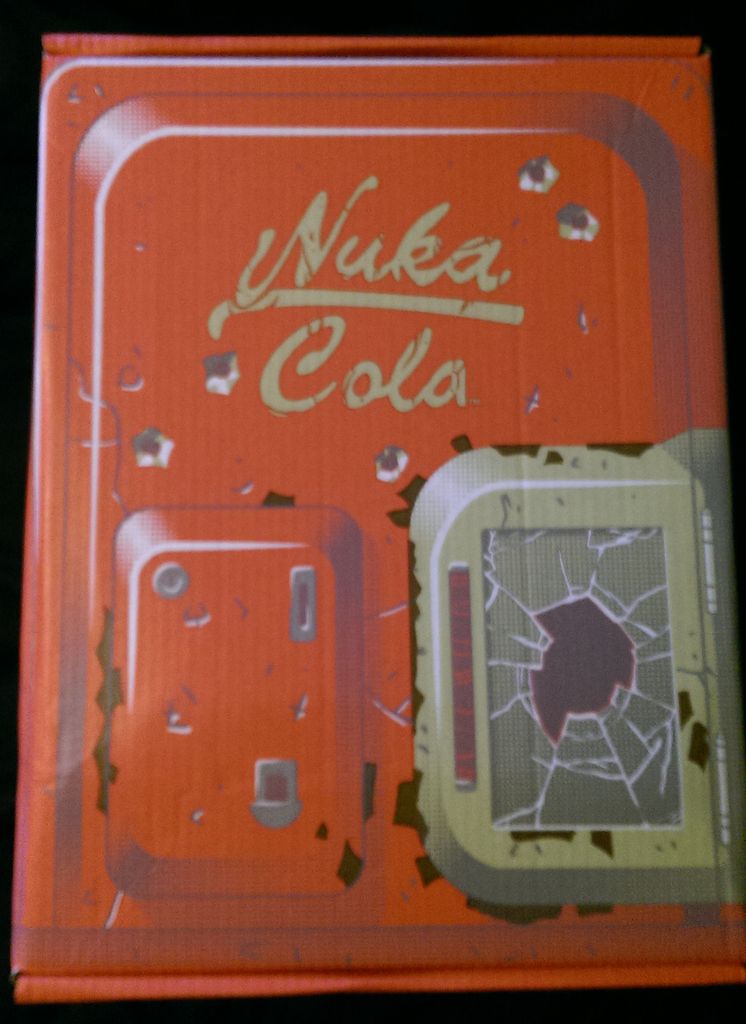 The first item I pulled out of the box was the fantastic Vault 111 hoodie. It's very well made and is very comfortable to wear on top of being Wasteland Chic! Ooh La La!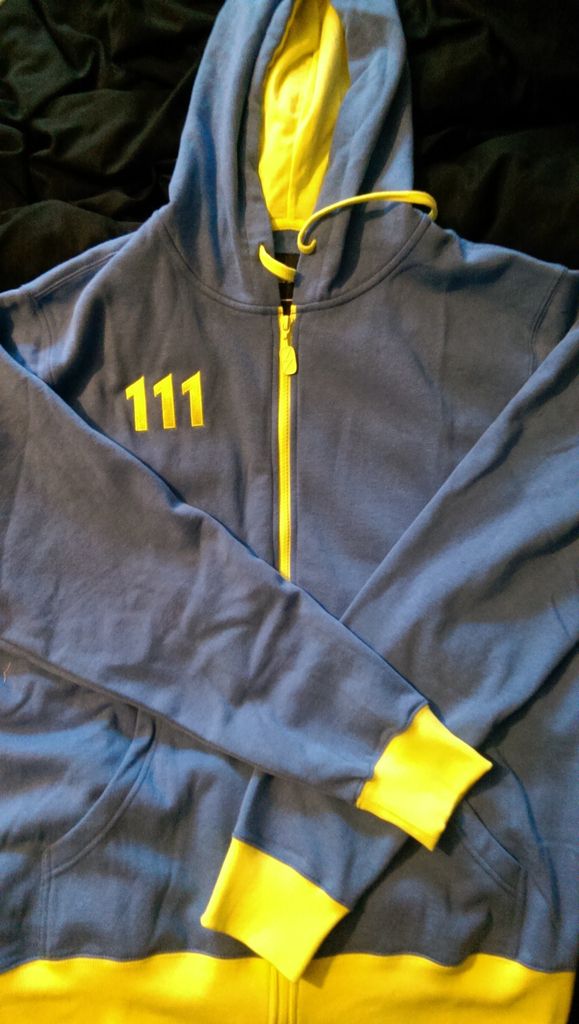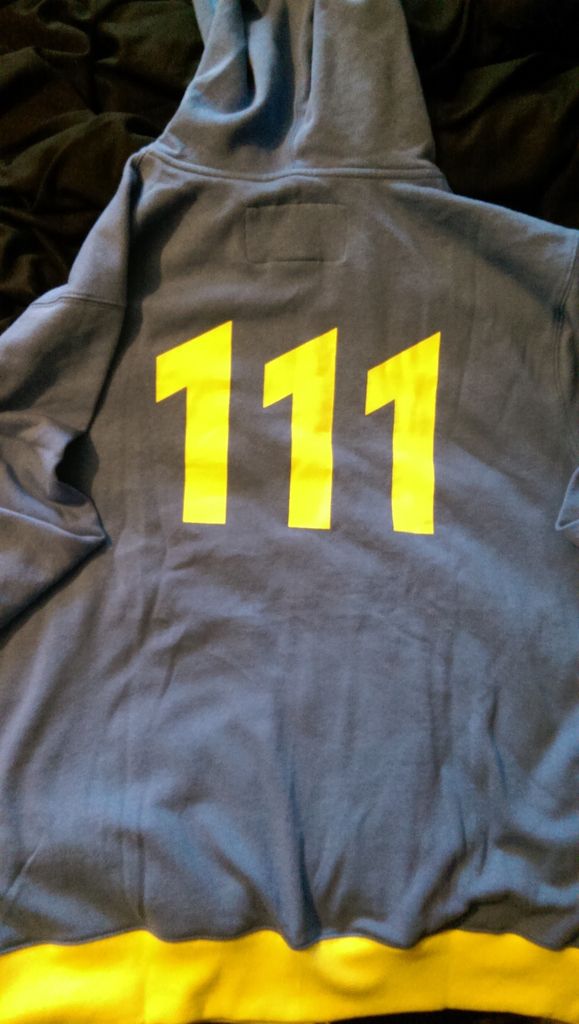 The Dog Meat plush is so cute! He's one of the first companions you'll get in the game so it's fitting that he was the second item out of the box!
I'm a sucker for a well made plush and this one is of exceptional quality.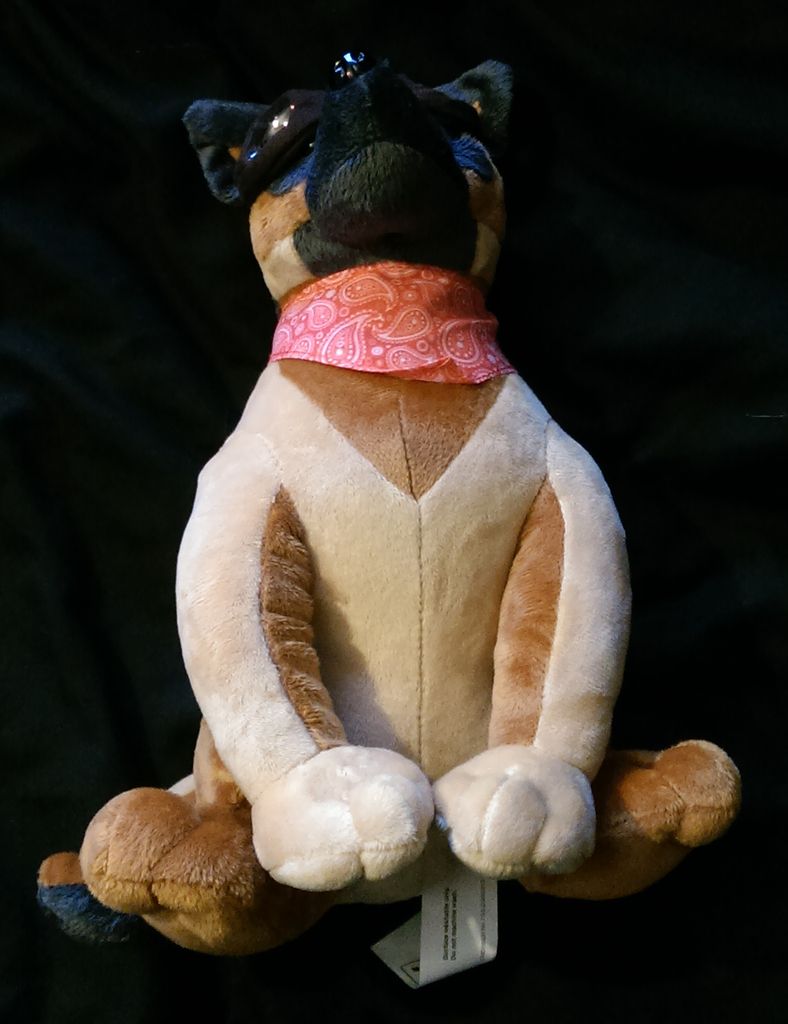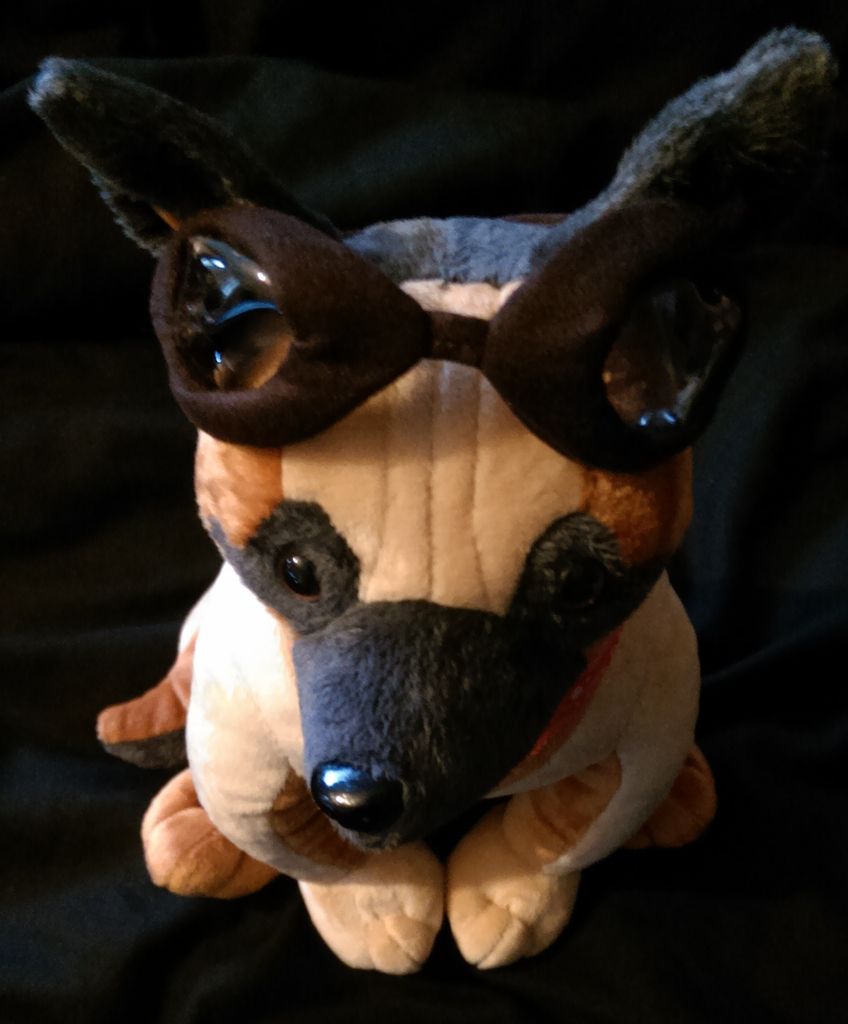 Next up was the Brotherhood of Steel flag. This massive flag deserves a massive picture. Brad thinks I could use it as a shower curtain!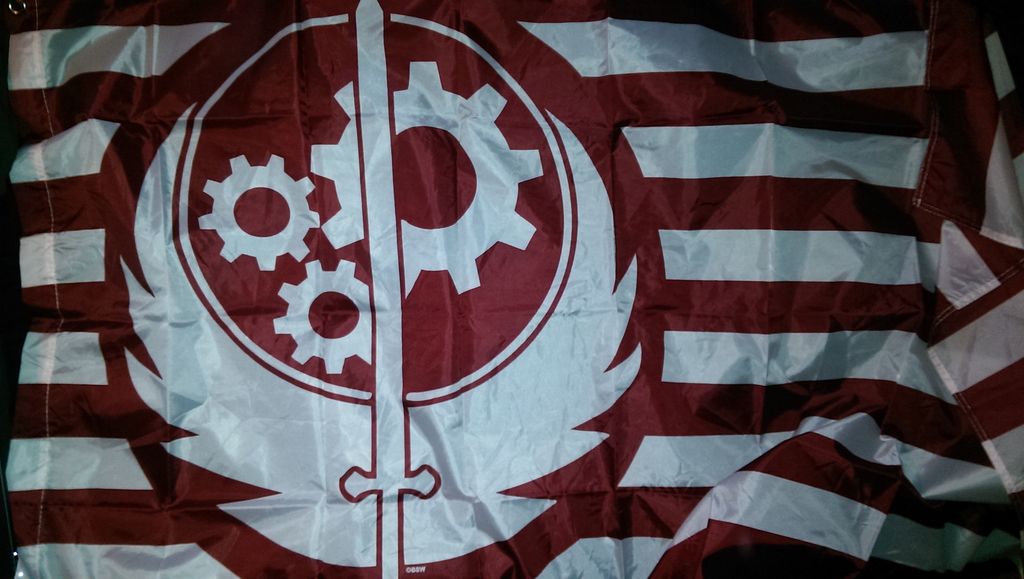 Th 4th and 5th items out of the box were the lovely coaster set and the impressive pin collection.
The coasters are rubberised for absorbing the heat of even the hottest cup of Mr Handy's Tea and the pins are shinier than a Protectrons rear end!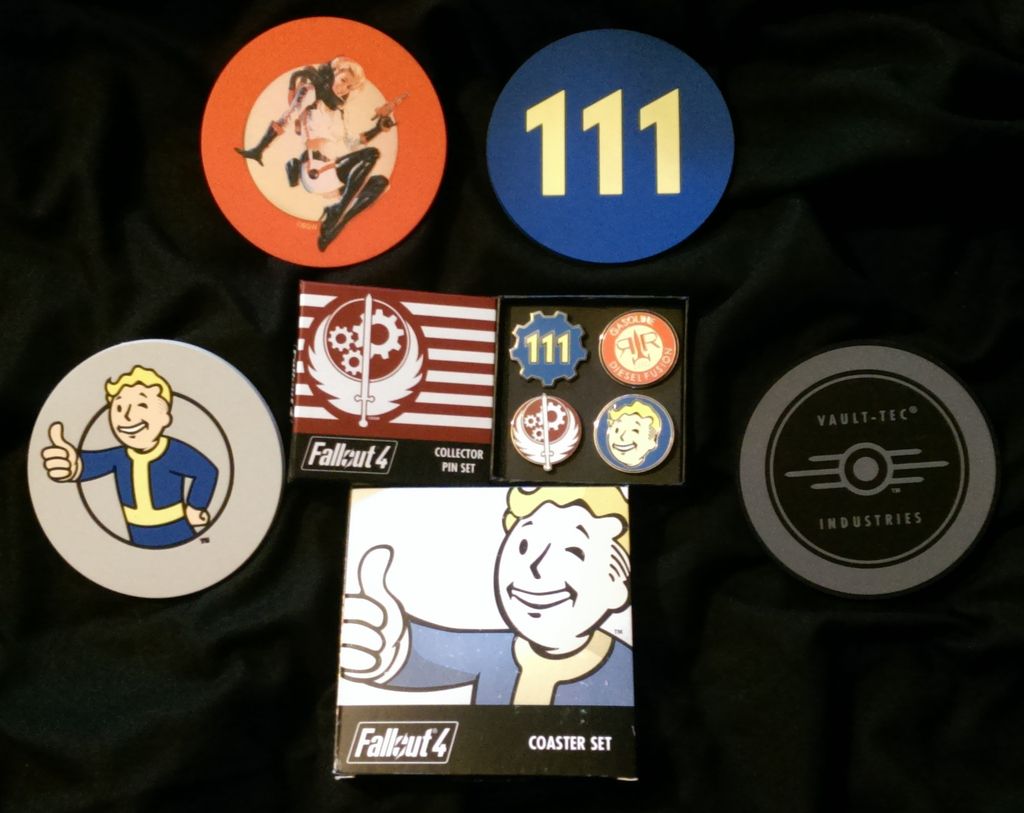 Finally there were the posters, which I have been able to get a picture of as they need to be flattened under a few books for the next few days, and the Vault 111 messenger bag.
The posters are two very nice prints (as seen in the video above) and the messenger bag is both good quality and high visibility!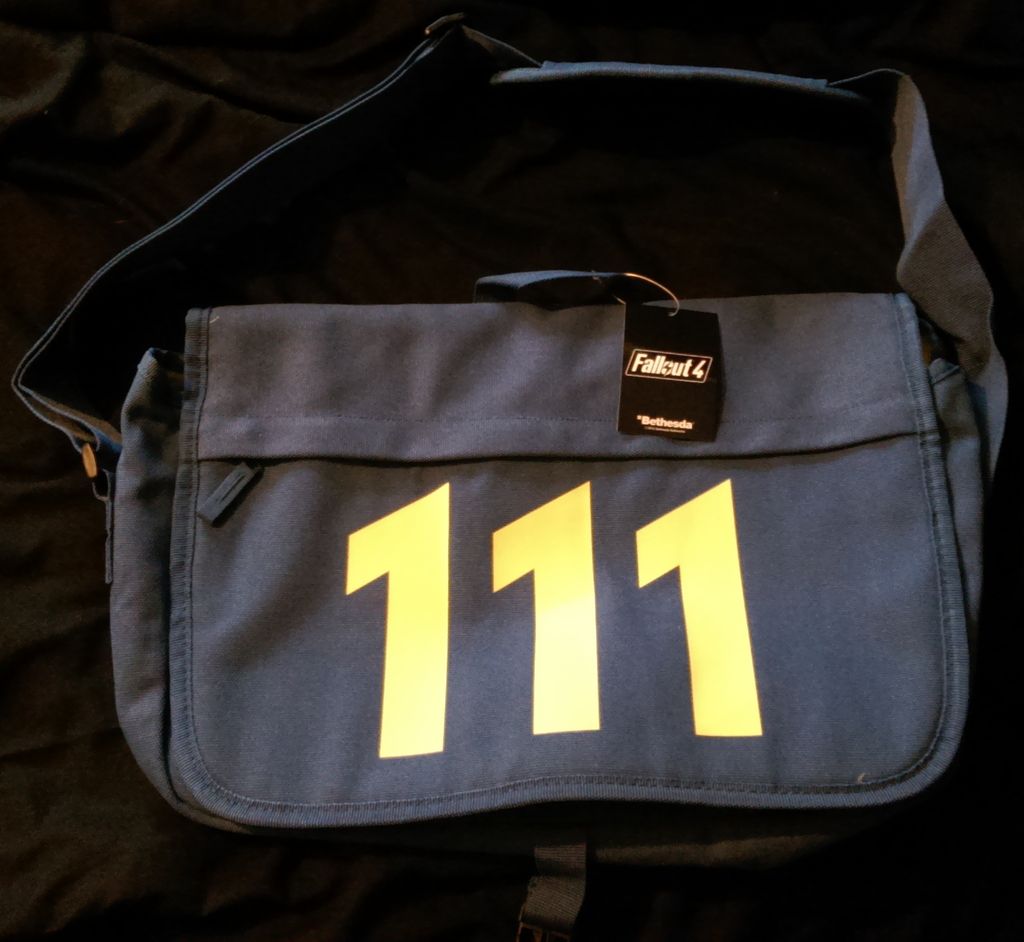 Sadly, that all I have for this unboxing but don't worry. The release of Fallout 4 is but days away!
I'm looking forward to the 10th of November! Are you?

As always please let us know what you think in the comments below.


Follow RefuseBunny
Follow Geek Mash