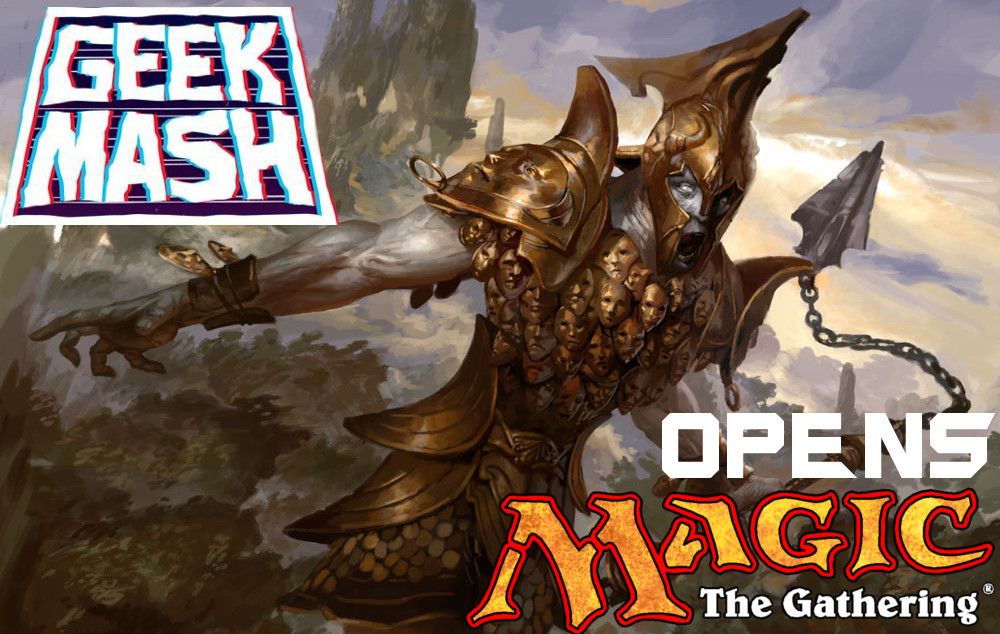 You may remember our previous unboxings of Magic The Gathering and Pokémon TCG. Well, Brad and I enjoyed the unboxings so much that we decided to do another.
We both bought starter decks for Magic Origins and the new set Battle For Zendikar and opened them on video for you to enjoy.
My opening video is being hosted on Geek Mash and Brad's opening video is available on his blog Fishy's View.
Overall I was impressed with both decks and I look forward to playing around with the newer mechanics that I am unfamiliar with.
After we recorded the video's we played a round each with our respective decks and it was very fun.
Be sure to check out Brad's video and look out for more Magic opening videos soon as I am looking to build a couple of fun new decks and to do that I'll need more cards.