Every year around the same time all the TV channels start to play the Christmassy classics.
Unfortunately that month is normally October, which is way too early.
The proper month to watch Christmas films is December.
'Tis the season after all.
Today, some of the Geek Mash team share their favourite Christmas films.
Kayleigh - Home Alone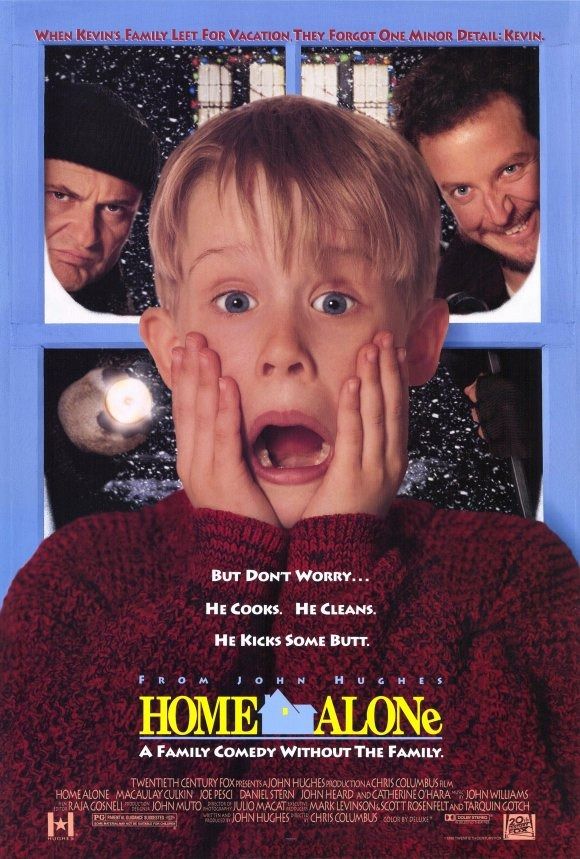 It's a classic, and a bit of a tradition for me to watch this every Christmas.
I also love The Nightmare Before Christmas...if that counts as a Christmas film (Henry Selleck said it's a Halloween film technically. :P )
Casey - National Lampoons Christmas Vacation
It has to be Christmas Vacation. It is a very funny movie and not the normal happy go lucky Christmas holidays flick.
All the characters have different personalities and get up to crazy antics.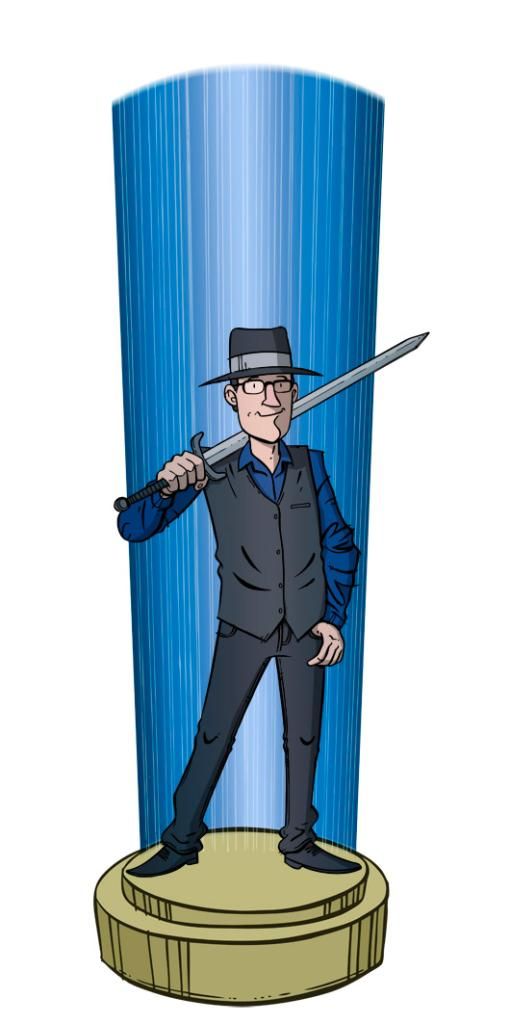 Matt - Die Hard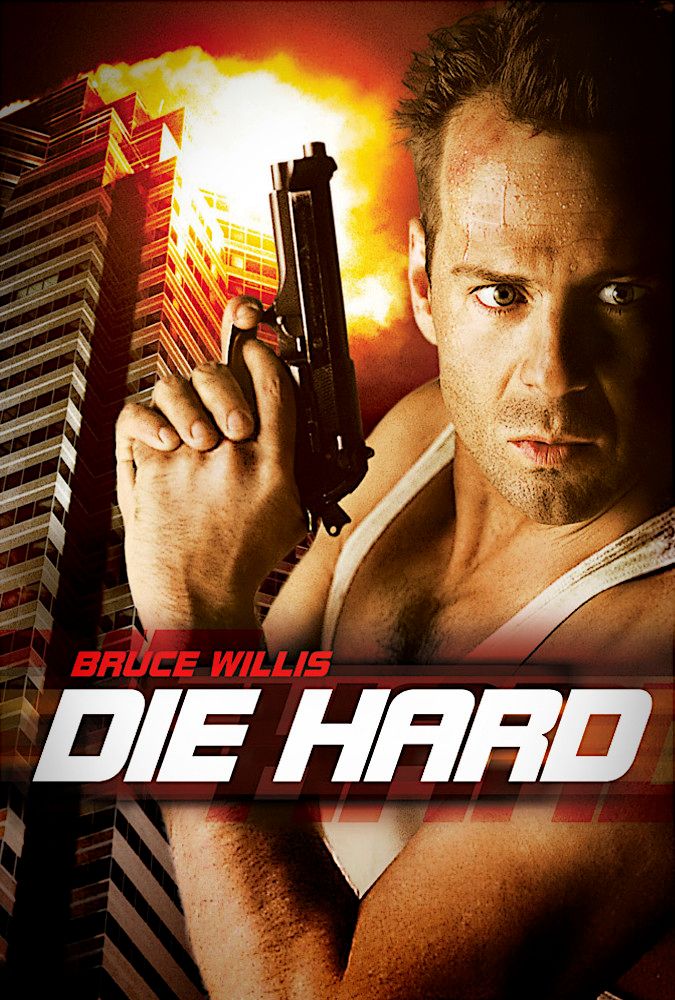 Fave Christmas film...Die Hard.
It's an amazing heist movie about the regular Joe cop saving the day!
For actual Christmas films.... Muppets Christmas Carol...
Because Muppets and Christmas are a great mix.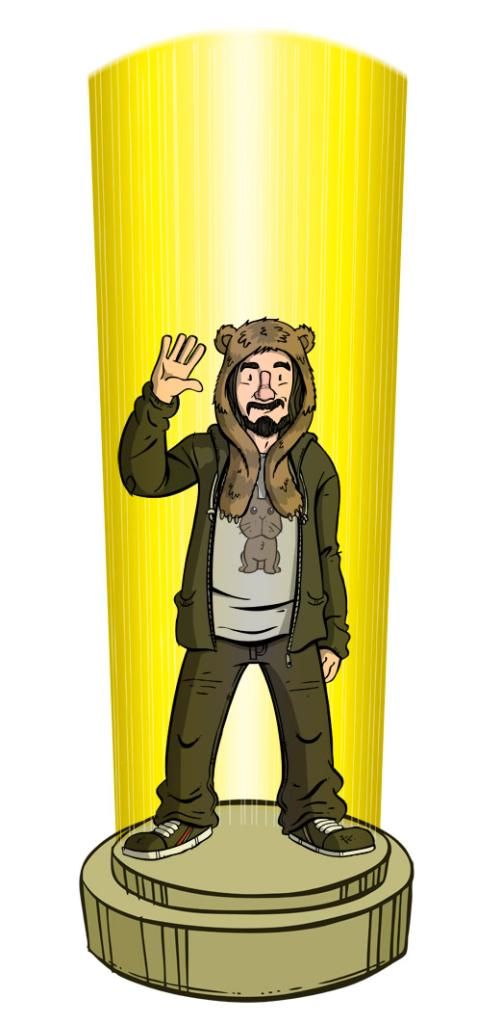 Neil - The Muppets Christmas Carol
My favourite Christmas film is The Muppet Christmas Carol.
It combines a classic Christmas tale with the wacky fun of The Muppets and it's all topped with a fantastic and very serious performance from Michael Caine.
It's a serious story told in a silly way and it's fun for both kids and adults. I certainly appreciate it more as an adult though!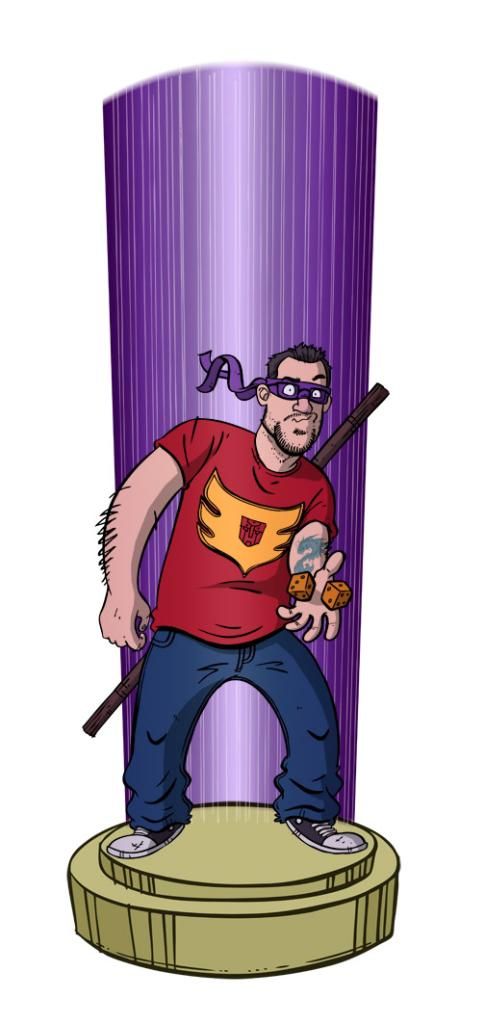 Brad - Scrooged
I agree with Neil on everything the Muppets :D

For me though, one of my favourite retellings of the classic Christmas Carol story is Scrooged

Bill Murray plays a TV executive who will do anything to get ratings and money, including showing one of the most depraved trailers for the tv shows special of "Scrooge" (so it's very meta) and causes an old woman to have a heart attack.
He's called up on this from one of his staff, played by Bobcat Goldthwait who after getting fired gets gradually down on his luck and goes a bit crazy.
The Ghosts are also magnificent in this, one of which is a scary as Hell Ghost of Christmas future, a manic Ghost of Christmas present played by the magnificent Carol Kane and the Ghost of Christmas Past well.....it's this guy.

You know what?

I'm gonna watch it right now!
So what's YOUR favourite Christmas film?
Let us know in the comments or on Facebook and Twitter.
Follow Geek Mash
Follow Brad on