Characters have their own theme tunes when they appear on screen

Either a leitmotif or a full theme tune for that character
You can see my previous post about it HERE.
So I thought I would come up with alternate theme tunes for Star Wars Characters
WARNING -
THERE WILL BE FORCE AWAKENS SPOILERS IN HERE
I'll put a spoiler warning before the Force Awakens section for you
So come with me on a musical journey...
The Prequels
Jar Jar Binks - Don't Hate Me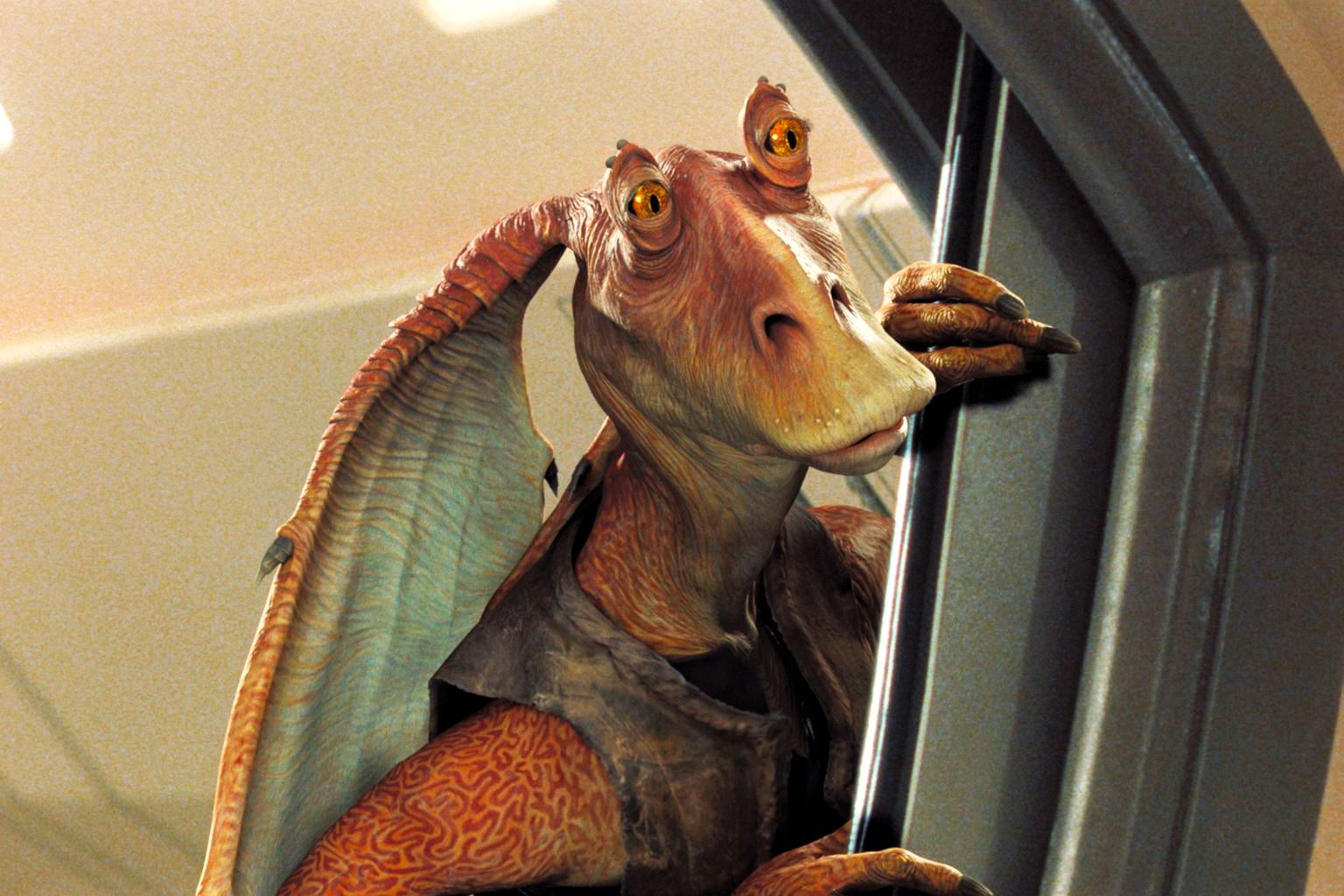 We start off with everyones most hated character
I just think he's misunderstood though :D
Shmi Skywalker - Mr Sandman
Sand gets everywhere, especially with the sand people
Unfortunately Shmi met her demise at the bantha sticks of these people
Qui Gon Jinn - Man! I Feel Like A Woman
It's not the long hair
It's the fact that he loves speaking into a womans gilette shaver
Anakin + Padmé - I Think We're Alone Now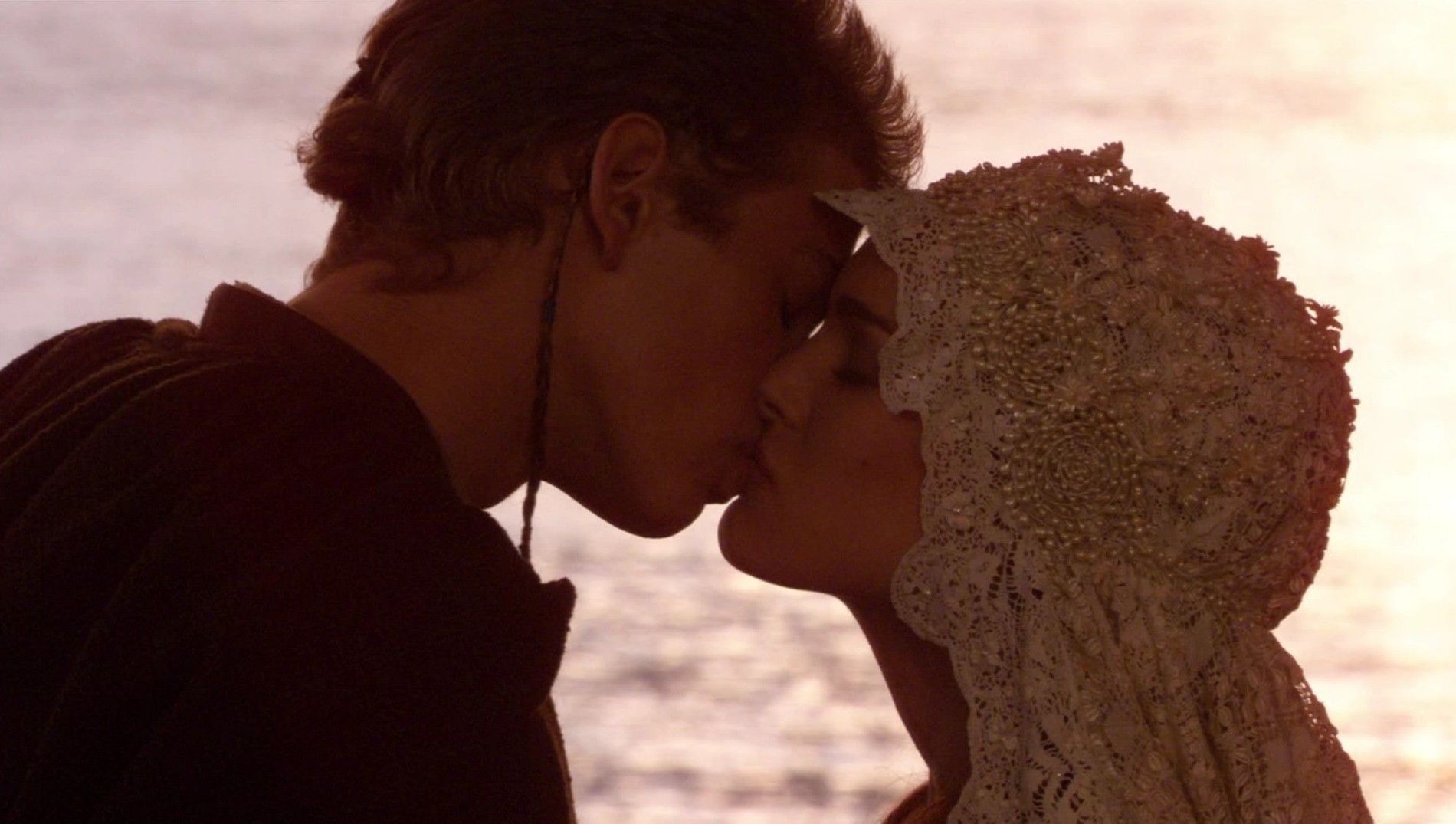 Their love is forbidden because Jedi's cannot love
So they go off to Naboo where they visit Padmé's family hoping they won't tattle to the Republic
Original Trilogy
Uncle Owen + Aunt Beru - Burning Down the House
Luke arrives at his homestead after discovering about his father being a great Jedi to find his Aunt + Uncle burnt to a crisp
Yes I have a dark sense of humour
Emperor Palpatine - Danger, High Voltage
Palpatine first showed off his electrical powers in Revenge of the Sith, but I thought it fit better here with him torturing Luke in Return of the Jedi
Darth Vader - Cats in the Cradle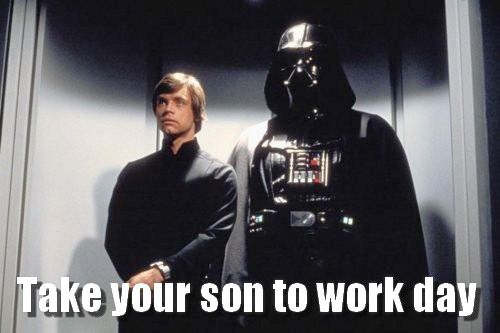 Vader still loves his son Luke but in the only way he can. Palpatine is trying to turn him to the Darkside
Vader finally saw the Light,
"When you comin' home dad?," he asks. "I don't know when, but we'll get together then son. You know we'll have a good time then."
-----------------------------------------------------------
Okay people now we're getting in to SPOILER territory
SO IF YOU HAVEN'T SEEN FORCE AWAKENS TURN BACK NOW
SERIOUSLY, I'M GONNA GO DEEP INTO SPOILERS
FINAL SPOILER WARNING!!!!
-----------------------------------------------------------
The Force Awakens
BB-8 - You Spin Me Round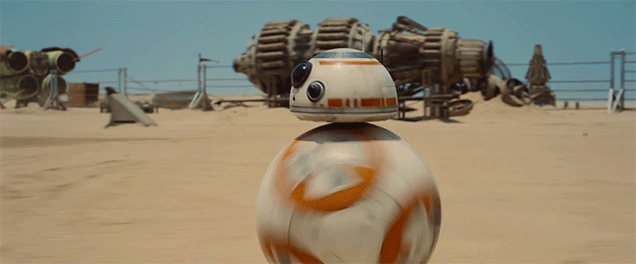 Because he's always spinning, see?
I love BB-8, such a cute funny little droid :D
Finn - Killing In The Name Of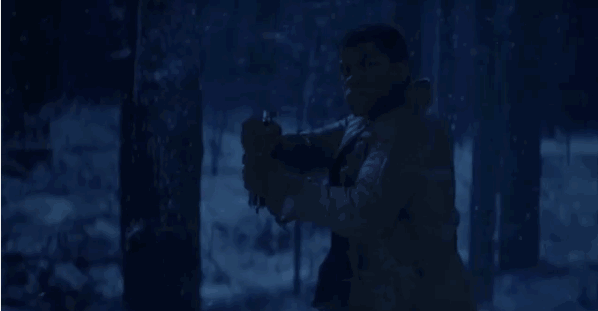 "FUCK YOU! I WON'T DO WHAT YOU TELL ME!"

FN-2187 on his very first mission defies his programming, as he won't shoot the innocent people of Jakku
He frees Poe Dameron who in turn helps him escape
Luke Skywalker - Obey The Beard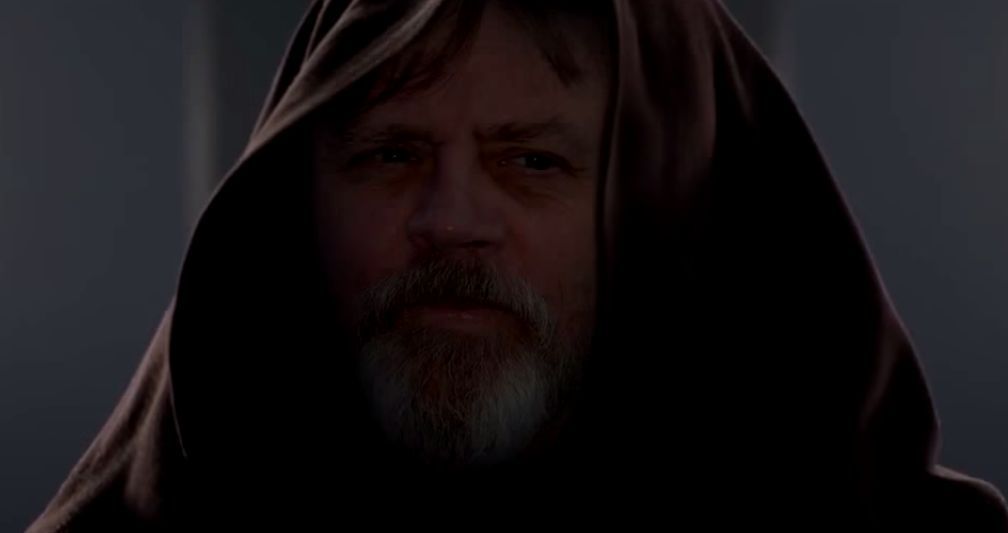 Luke spends the time between Return of the Jedi and The Force Awakens in solitude
What a perfect time to Grow a Beard
Kylo Ren - Torn
Illusion never changed
Into something real
I'm wide awake and I can see
The perfect sky is torn
You're a little late, I'm already torn
Han is a little late in showing up and The Perfect Sky is Torn, with the Starkiller base absorbing the sun to power up it's weapon
Han Solo - Say What You Want
"
And when I get that feeling
" -
Han's got a bad feeling about this
"I've said goodnight
Try to sleep tight
Ah just dream of me
Go close your eyes
Cause I've closed mine
The sun will shine from time to time
Oh, when you dream of me, yeah"
The WHOLE of the song matches Han's feelings on the subject of his son though
Oh god, I'm so sorry ;_;
It's still raw in our hearts
General Leia - Professional Widow
Professional because she a General and Wid...
I'm so sorry ;_;
Oh god the feels ;_;
I'll leave you with at least a little Rey of hope
Rey (Skywalker?) - Ray Of Light
Pretty self explanatory
And we end on a high note just like the film
So what alternate song would YOU give a character?

Let us know in the comments or on Facebook and Twitter
Follow Geek Mash
Follow Brad on