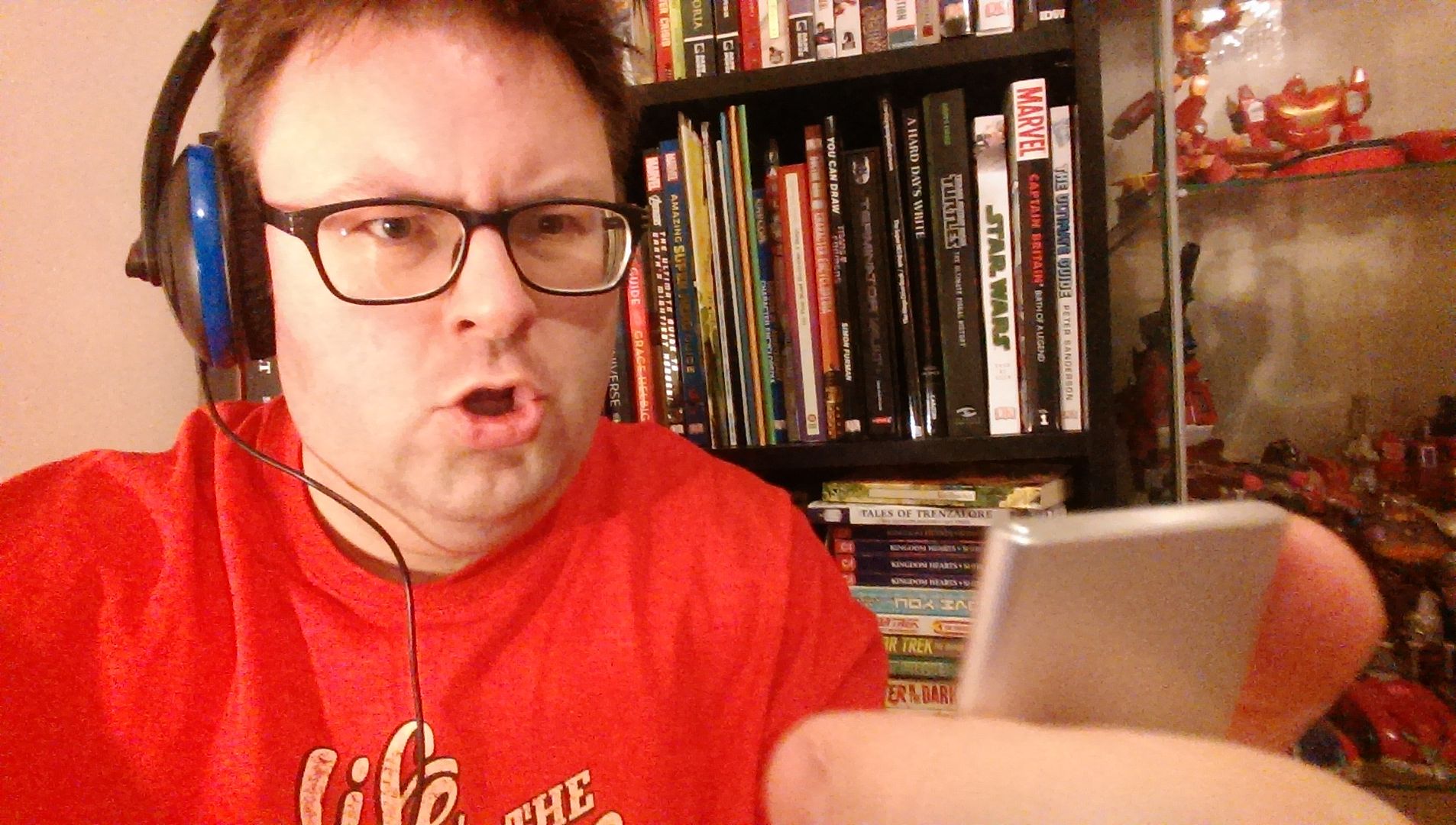 A lot of songs sound familiar, but on many occasions it's because that song not only sounds like an old song, but it has taken parts of it and remixed them
These aren't classed as parodies or cover songs but there are enough of them to make a post about them (well, 3 to be exact)
Come have a listen as I look at some of these songs
Part 2
Part 3
Sunshine Superman
+
Legend of a Cowgirl
This is the song to kick off the list because I never knew of the original song
Sunshine Superman came on the radio one day and me and my mum both went "I Love This Song", but then there were different lyrics, I was like "What is this???"
Every Breath You Take
+
I'll Be Missing You
A great example of changing the entire meaning behind a song
Every Breath You Take is a song often included as somebodies wedding song, but is actually a song about stalking
Puff Daddy reworded the lyrics in tribute to Christopher Wallace aka The Notorious BIG aka Biggie Smalls who was murdered
Lazy Jones - Stardust
+
Kernkraft 400
Only a few people had heard of the game Lazy Jones
One of them being the band Zombie Nation who took this unique sound and made it a hit song
Clean Prophet
+
Importance of Being Idle
The intro of the LA's sounds exactly like the intro to Oasis, with a few little notes added on
Ob-La-Di Ob-La-Da
+
Why Dont You Get A Job
In 1968, reggae was beginning to get really popular in Britain so Paul McCartney decided to record a song with those influences at the time
"Desmond has a barrow in the market-place", was a reference to the first internationally renowned

Jamaican

ska

and

reggae

performer

Desmond Dekker

who had just had a successful tour of the UK.
The tag line "ob-la-di, ob-la-da, life goes on, brah" was an expression used by Nigerian conga player Jimmy Scott-Emuakpor, an acquaintance of McCartney
Why Don't You Get a Job sounds extremely like it
Knockin' on Heavens Door
+
Rise
Rise was Gabrielle's second #1 single in the UK, her other being Dreams
Rise was notable as a rare authorised use of the Bob Dylan song. In fact he liked the song so much that he allowed her to use the sample for free
Air That I Breathe
+
Creep
Due to similarities to "

The Air That I Breathe

", a song recorded by

the Hollies

in 1973, Radiohead was successfully sued for

plagiarism

. Consequently,

Albert Hammond

and

Mike Hazlewood

are credited as co-writers of "Creep"
It uses a chord progression used in "The Air That I Breathe" in its verse and a melody in the bridge following the second chorus
Creep was Radiohead's first single and didnt do very well the first time of release, however upon re-release in 1993 it became a worldwide hit
Cola Bottle Baby
+
Harder, Better, Faster, Stronger
Daft Punk are always using samples in their songs and this one is no exception, I'm just surprised that the entire sound is in the original song
Kanye West also released a song featuring Harder Better Faster Stronger as a sample but no one cares about him
It Ain't Over Til It's Over
+
Real Girl
Real Girl was written for Mutya Buena's solo album (she was originally in the Sugababes) and one of those writers was Lenny Kravitz himself
The song was also featured in the Sex In The City movie but *ahem* enough about that
Ae naujawan hai sab kuch
and
Yeh Mera Dil Yaar Ka Deewana
and
>I Wonder If I Take You Home
+
Don't Phunk With My Heart
"Written" by the Black Eyed Peas, they've just taken these two songs from Indian movies and taken the other songs lyrics and mashed them together
Apparently this is how you make music these days
So what do you think of the list?

Let us know in the comments or on Facebook and Twitter
Follow Geek Mash
Follow Brad on