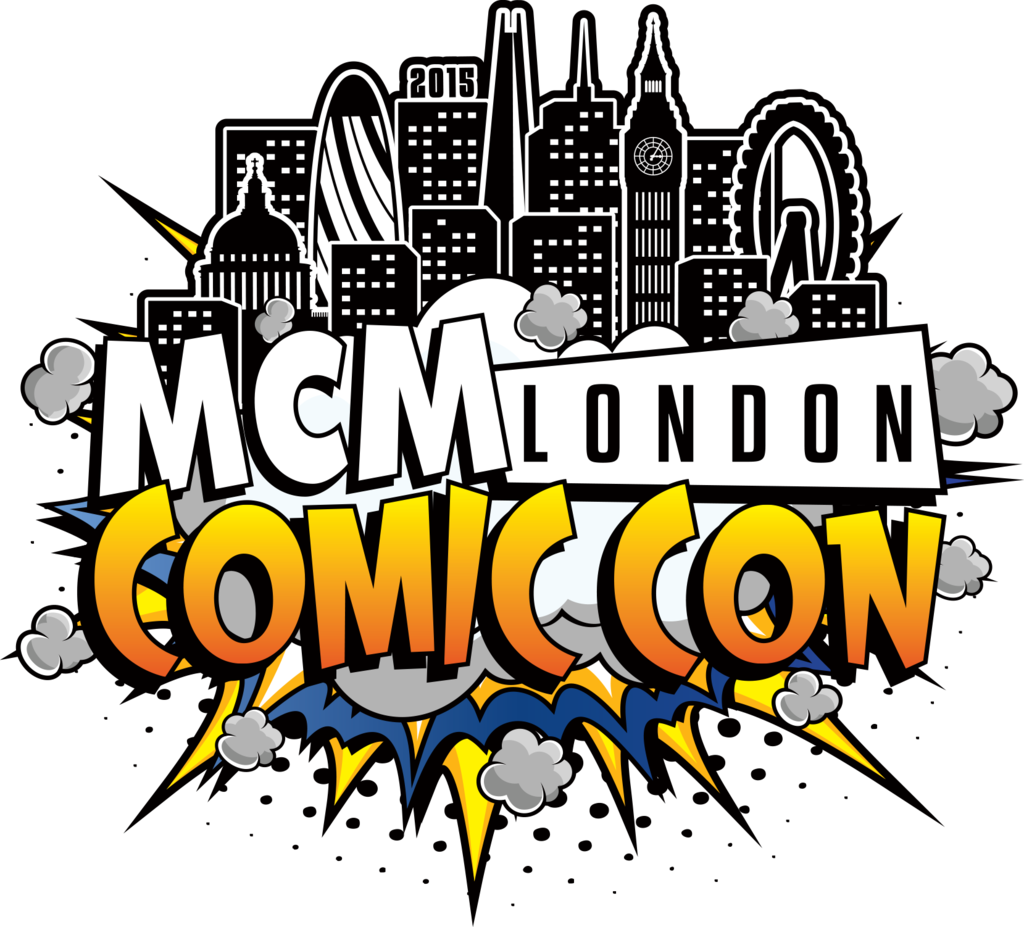 It's nearly that time of the year again when fellow Geeks come together en masse to go to the London MCM Expo on the 27-29th of May.
Last year the three day show saw 130,560 pass through the doors of Excel London, eclipsing the record-breaking 122,600 attendees at May's MCM London Comic Con and the 110,200 at last October's event.
Essentially this cements MCM London Comic Con's position as the third largest Comic Con on the planet — just behind illustrious US rivals in New York and San Diego.
Tickets are running out fast so if you want to go to this May's event, go HERE to buy a ticket
But why go? Because it's AWESOME!
1. Meet Like minded people
The MCM is an excellent place to meet like minded individuals. You can meet them walking around, on the comic stalls, in costume as your favourite character etc. Speaking of costumes...
2. The Costumes are Fantastic!
From your Animé through to your comics and movies, pretty much everything geeky is covered. From perfectly accurate costumes, to gender bent, to new takes on the characters that you know, plus everyone loves posing for a photo
3. The merchandise
Oh
god
the merchandise... everything you have ever wanted and then some is covered at these events, including retro consoles, official merchandise from your favourite shows, replicas. Pretty much everything you can think of you can buy
4. The Guests
The guests at MCM are always awesome, and you can get hold of that particular signature you're after for your collection
The guests this year include Elizabeth Henstridge (Agents Of Shield), Danielle Rua (NCIS), Jeremy Shada (Adventure Time) and Warwick Davis (Return of the Jedi)
Check out THIS LINK
to see the full list which will be updated up to the day before the event
5. The Hall
The hall is jam packed full of things to do. You have the various vendors to buy the cool things, places to meet the guests, try out new video game demos, a comic village to meet artists and writers, go to Q and A Panels and some events even have some cool advertising there
Check out this pic from May last year when they had the new Batmobile from the Arkham Knight game that was coming out
6. Geek Mash
We'll be there. From left to right is Brad, Casey, Kayleigh and Neil with Ross in front.
Ross is there the whole weekend and the rest of us are going sunday.
If you see us come and say hi!
7. Check out these posts from pasts events
MCM May 2015 Post
MCM October 2016 Photos
MCM October 2016 Post
8. And we'll be posting various things on Facebook and Twitter throughout the days of the event so take a lookout for those
9. Finally we'll have a recap
So expect plenty of photos, our experiences, plus some other bits after the event :)
Hopefully we will see you there!