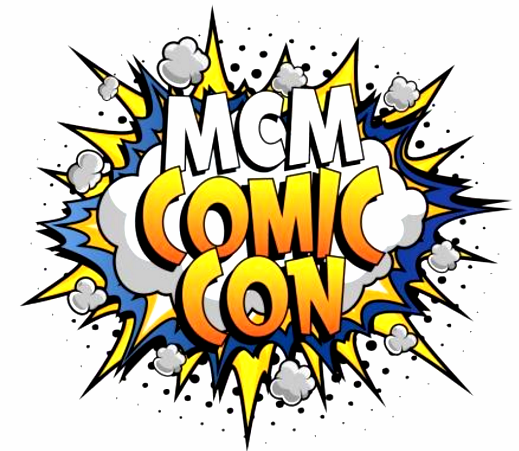 On the 27th to the 29th of May 2016, Geek Mash writers Brad, Casey, Kayleigh, Neil, Phil and Ross took a trip to London's Excel Centre to check out MCM's London Comic Con. 
MCM London Comic Con has just enjoyed its most successful weekend ever, with a record-breaking 133,156 (Geek Mash were the last six :D) people attending the three-day pop culture fest.
The record attendance further cements the show's status as Europe's leading comic con and the third largest event of its kind in the world. The figure tops previous records set at last year's events (October's 130,560 and May's 122,600).