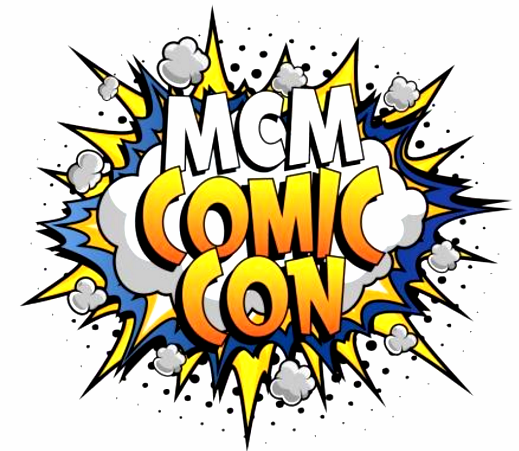 On the 27th to the 29th of May 2016, Geek Mash writers Brad, Casey, Kayleigh, Neil, Phil and Ross took a trip to London's Excel Centre to check out MCM's London Comic Con.
MCM London Comic Con has just enjoyed its most successful weekend ever, with a record-breaking 133,156 (Geek Mash were the last six :D) people attending the three-day pop culture fest.
The record attendance further cements the show's status as Europe's leading comic con and the third largest event of its kind in the world. The figure tops previous records set at last year's events (October's 130,560 and May's 122,600).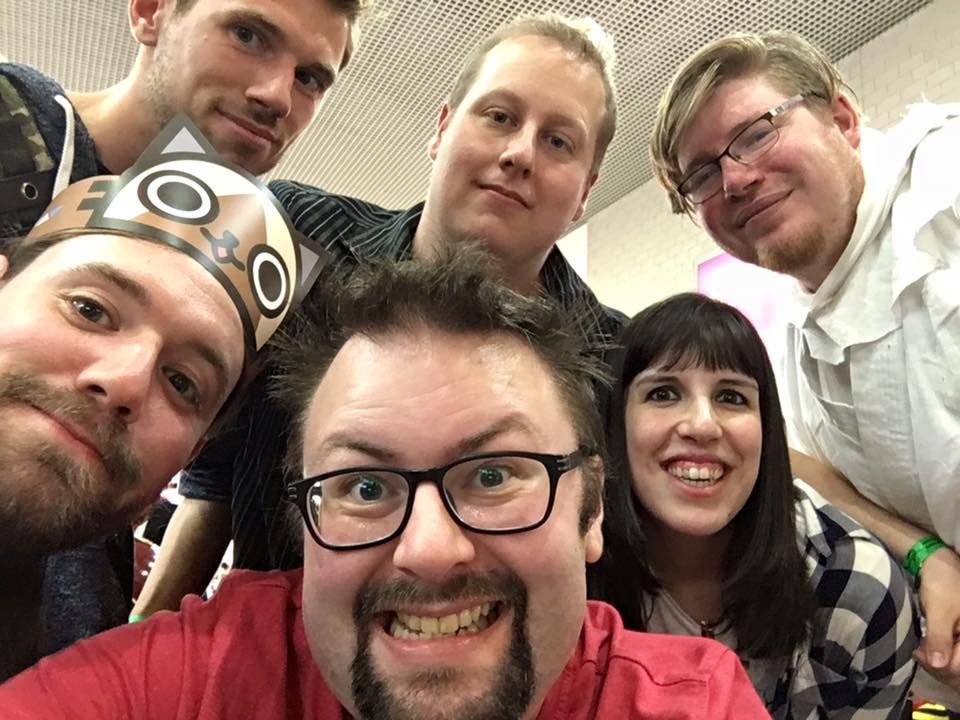 Casey, Phil, Ross, Neil, Brad and Kayleigh in a selfie!
Alongside an excitingly eclectic mix of sci-fi, film, TV, online video, comic book, gaming, anime and cosplay content, last weekend's Comic Con also played host to its strongest ever special guest line-up, headlined by Jesse Eisenberg (Lex Luthor in
Batman v Superman: Dawn of Justice
, Mark Zuckerberg in
The Social Network
) and
Big Bang Theory
stars Kunal Nayyar (Raj) and
Melissa Rauch (Bernadette).
Joining them were cast from a legion of sci-fi, superhero and fantasy franchises, from
Agents Of S.H.I.E.L.D
,
Agent Carter
,
12 Monkeys
,
Red Dwarf
and
Arrow
to
Game of Thrones
,
Lost Girl
,
Sleepy Hollow
,
Being Human
and
Fringe
...not to mention new shows such as
Outcast
,
Preacher
,
Colony
and
Dark Matter
. There was a strong crime contingent too, with stars from
NCIS
,
NCIS: Los Angeles
and
Murdoch Mysteries
all on the case.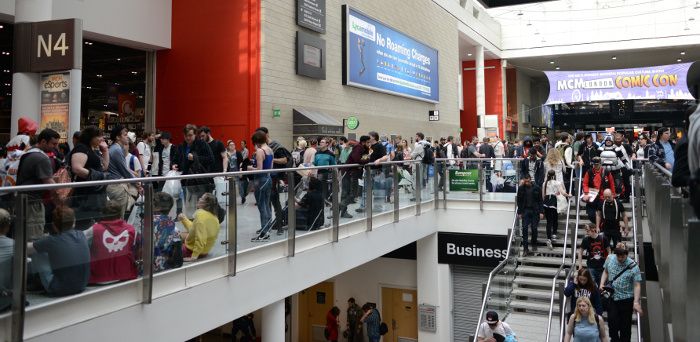 Guests from the world of animation included
Adventure Time
's Jeremy Shada,
Venture Bros.
creator Jackson Publick, anime director Michael Arias and staff from
Mobile Suit Gundam The Origin III
, whose European premiere was held at Comic Con. Meanwhile, the show's Comic Village was home to over 200 talented creators — including Dave Gibbons, Bob Layton, John McCrea, Gary Erskine, Yishan Li, Lee Townsend and John-Paul Bove.
Other attractions included a bustling online video zone featuring top YouTubers such as The Yogscast, Tomska and Meg Turney; the UK qualifiers for the World Cosplay Summit; a packed roster of eSports tournaments; leading videogame publishers and anime distributors; an MCM Fringe Festival and, of course, hundreds of retailers and exhibitors.
So here are links to our individual reports and links to our photos on Facebook!
So there we go folks, another year of London MCM Expo over.
We can't wait for October :D
Did you have a fun time at Expo?
Let us know in the comments or on Facebook and Twitter
Follow Geek Mash
Follow Brad