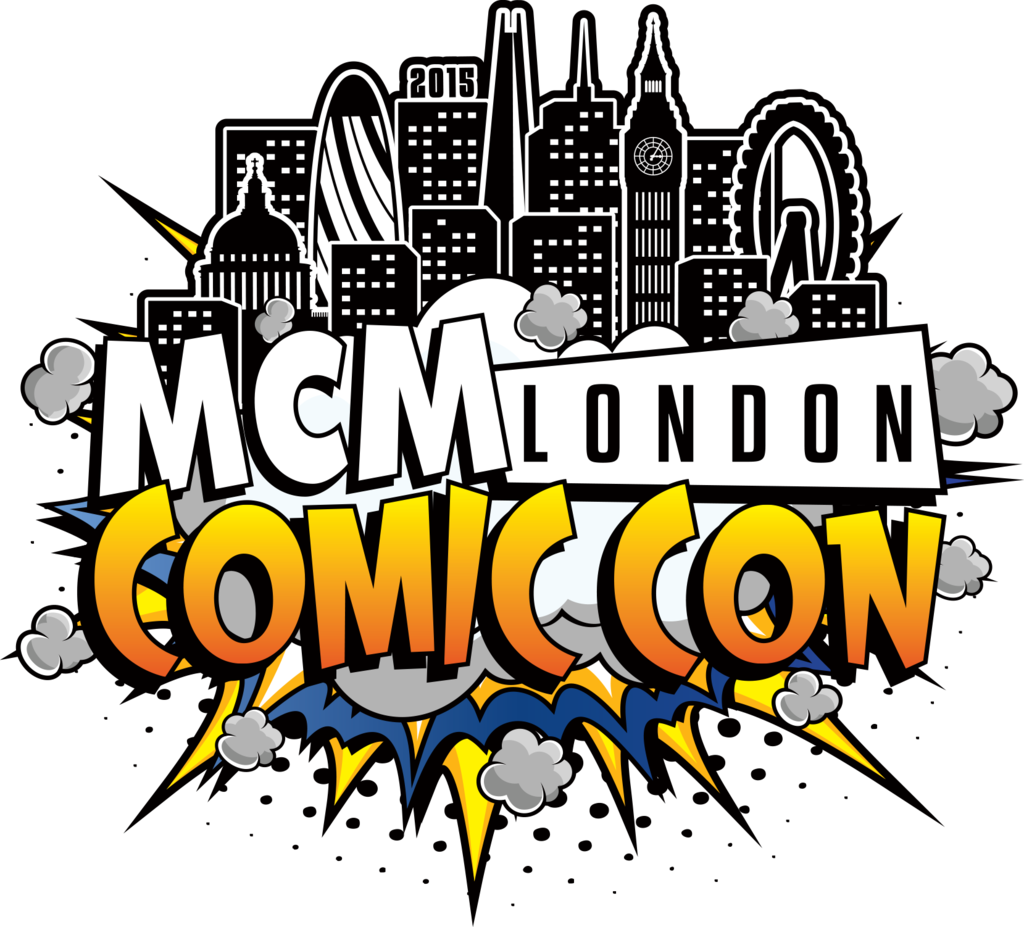 It's that time of year again!

The MCM London Comic Con ran this weekend 27th-29th of May and as always there were awesome cosplayers, tons of merchandise, and a jam packed hall!
Neil

It's that time of year again!

The MCM London Comic Con ran this weekend 27th-29th of May and as always there were awesome cosplayers, tons of merchandise, and a jam packed hall!


What were you most looking forward to?
I always look forward to seeing the show floor and all of the different things they have to see and do.
I really enjoy seeing all of the people who cosplay walking around. Their costumes are always really good so I always look forward to that aspect of the show too.
There is usually a really nice Japanese bakery called Wagashi that I love so I was looking forward to that too. If you haven't tried their Dorayaki I recommend giving it a go.
First impressions of the show?
This was the largest MCM Comic Con that I've ever been to. This time they were using both the North and South sides of the Excel Center and they were just as large on both sides.
I felt that the show floor was well organised into defined sections so if you wanted to find something specific you could guess where it was.
With a show floor as large as it was I hardly ever felt like I had gotten lost or didn't know where I was.
Did you meet anyone there? Celebs, artists, writers?
I met Faye Simms, self proclaimed Rocket Scientist and Illustrator, who was very nice. I really liked her illustrations and she had a fun "Wheel of Awesome" which was similar to a lucky dip.
You can check out her stuff at
www.tintreas.co.uk
and follow her on Twitter
@MD_Doodles
.
I also found the Khaos Komix and Discord Comics booth. They're a LGBTQ comic company. Their comics look interesting and I plan on checking them out some of their comics at a later date.
I bought a couple of random English Gentlemen prints which was fun. I really love the "Good Gravy!" print he's a very saucy gentleman!
If you're interested in LGBTQ comics the check out their website at
www.discordcomics.com
.
Favourite Cosplay?
There was a lot of very impressive cosplay this year but there wasn't anything I could say was my absolute favourite.
Favourite thing you bought?
I think that the "Good Gravy!" print I mentioned above is my favourite. I didn't buy as many things this time around. Only a few bits.
I'm really pleased with the things I did buy.
Was there something you wished you bought but didn't?
No, there's not. I'm happy with what I did buy and don't have any regrets about not buying anything this year!
Go to any booths at the show? Try any games?
I tried Conga Master at the Rising Star game booth. It was a local co-op game where you have to dance around people in a night club to get them to join your conga line! It was really fun playing it with Brad, Kayleigh, and Casey. The game has been
Greenlit on Steam Greenlight
where you can check out a trailer and read more about the game.
I also had a go on Odin Sphere as it looked interesting. I didn't know at the time but it's a remake of a game that was on the PS2. I'm glad I played it as I absolutely enjoyed it. I think I'll be getting it when it's released in June.
If you aren't aware of the original (which I wasn't) it's a 2D platformer and beat-em-up (Wikipedia describes it as an "action role-playing game").
If this sounds like your kind of game why not
check out the trailer
?
Was there anything you wanted to try but missed?
No there wasn't. I just had a great time wandering around the convention taking in the sights. That's what I love the most about the MCM London Comic Con the most!
Anything you wish was there?
No, I can't think of anything that was missing. Everything seemed to have a place and was fairly easy to find.
Anything you tried this time you haven't normally at past MCM's?
No, it was a fairly standard show this time around. Although I think that this was the first year that the Geek Mash team stayed right up until the convention closed.
Favourite moment of the show?
Just the whole show in general was really fun. There's always a great atmosphere at the the MCM London Comic Con whenever I go and this time was no exception!
I'm really looking forward to the next one as it'll be the 30th one they've put on. Hopefully they have something special planned.
What would you cosplay as at future shows given the chance?
Lara Croft.
Follow Geek Mash
Facebook: https://www.facebook.com/GeekMash
Twitter: https://www.twitter.com/GeekMash
Follow Neil
Twitter: https://www.twitter.com/RefuseBunny