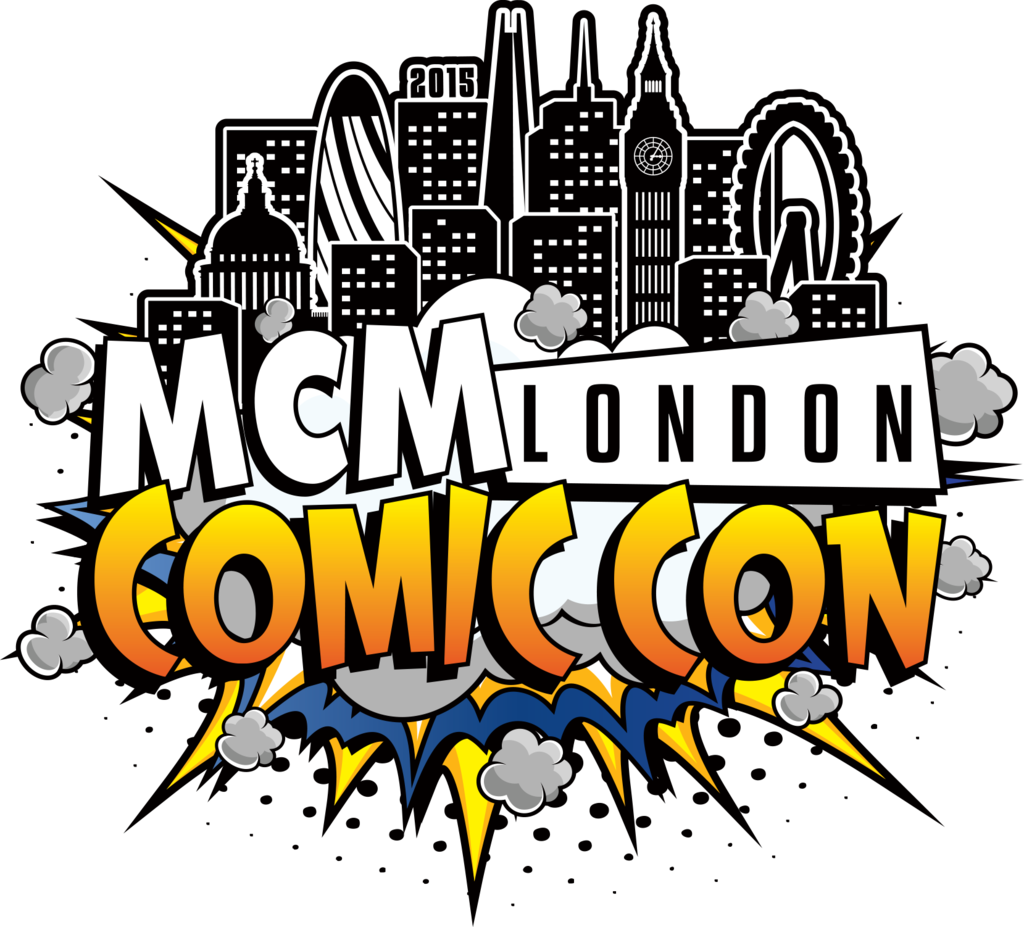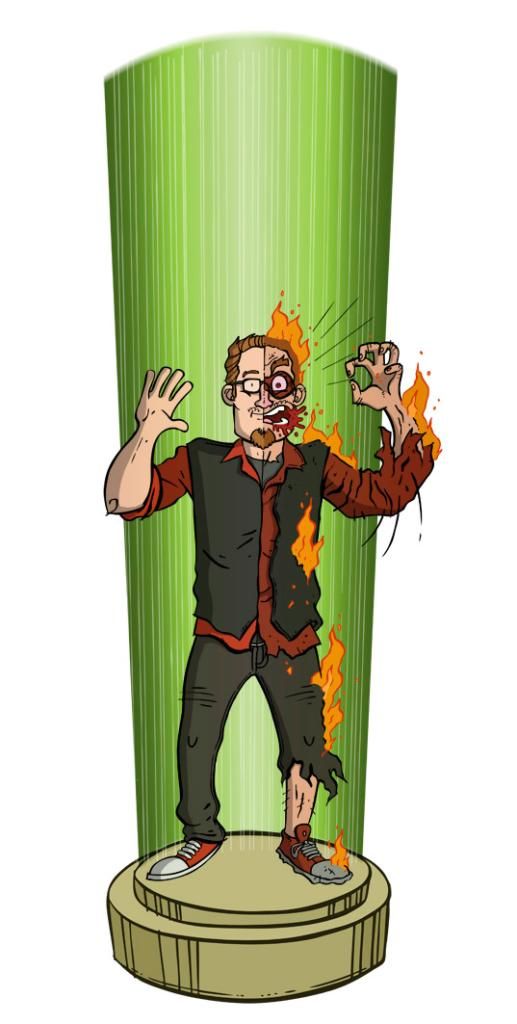 Ross
It's that time of year again!
MCM ran this weekend 27th-29th of May and as always there were awesome cosplayers, tons of merchandise and a jam packed hall
Here's my report
What were you most looking forward to?
I was most looking forward to seeing the people I have met before during previous Expo's. A large focus is placed upon what booths and which celebs are there, but I far more enjoy spending time with the people who I share so many interests with. From the Star Wars group Agents Of The Force to the wonderful growing community of fans called Critters who are passionate about a group of self proclaimed "Nerdy assed voice actors who sit around playing D&D" Critical Role.
First impressions of the show?
MCM is always a spectacle to behold. A grand statement of geek culture, everyone can come together no matter what you are a fan of and share our passions with each other.
Did you meet anyone there? Celebs, artists, writers?
I met several artists, Kit Buss and Meg Simmons both artists who have contributed to Critical Role. I also managed to spend some time with a friend of mine who is an amazing cosplayer and Twitch streamer who has recently set up her own Stream Team Chronically Badass, Stacey Rebecca.
Favourite Cosplay?
I have been loving Overwatch, therefore all of my favourite cosplays of the weekend are all Overwatch related...
Favourite thing you bought?
I was on a fairly strict budget this time around, I only bought one item and that was a pack of postcard prints from Kit Buss aka Anemone Tea.
Was there something you wished you bought but didn't?

Everything, all of the shinny's! But the beauty of MCM is that I only have to wait until October and then I can buy them then :)
Go to any booths at the show? Try any games?
I went to the Game Hog booth to play some retro N64 games. I also took part in a few rounds of Tekken 7
Was there anything you wanted to try but missed?
I wanted to try the 3D scanner and the Fear The Walking Dead challenge but unfortunately the queues were too long and there was so much else to do.
Anything you wish was there?

I was very satisfied with what was there. I am always happy with the wide variety that MCM provides.
Anything you tried this time you haven't normally at past MCM's?
This time around I delved more in depth into the meet ups that help form the community of MCM and the friendly aura of the con goers.
Favourite moment of the show?
Meeting up with a community of people who I was pleased to join just under a year ago, the Geek and Sundry community of Critters. I have always been a big roleplay fan, and meeting all these other wonderful people who share this passion is amazing.
What would you cosplay as at future shows given the chance?
I already have plans in place for October, Hipster Avengers, Critical Role and updating my Jedi Costume.
Follow Geek Mash
Follow Ross