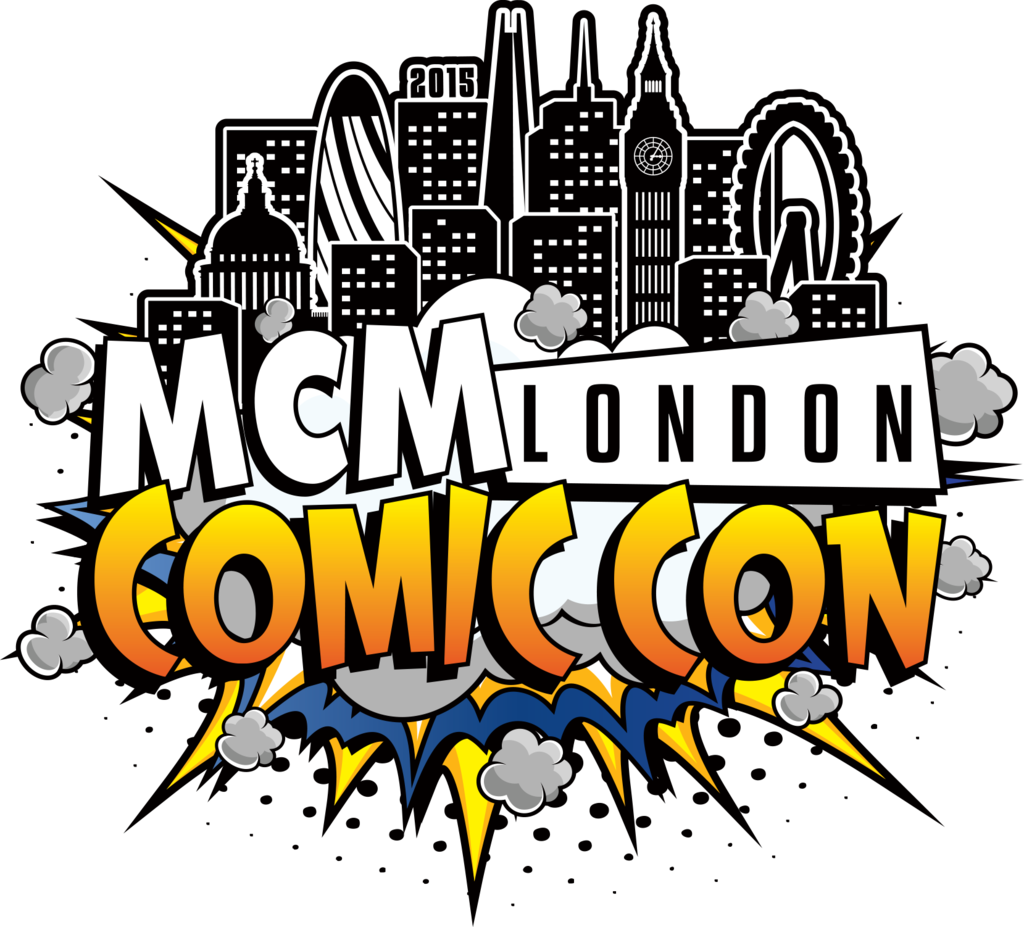 Phil
It's that time of year again!
MCM ran this weekend 27th-29th of May and as always there were awesome cosplayers, tons of merchandise and a jam packed hall
Here's my report
What were you most looking forward to?
This was my first time at MCM and so I was excited to just experience it, Cosplayers are some of the friendliest people out there and I absolutely adore the amazing ingenuity they apply to their costumes.
First impressions of the show?
The queue moved along super quick and I was impressed at how well organised the people traffic was managed.
When the gates opened and we were able to look around I really liked how everything was spaced out which gave me plenty of room to ask folks if I could take their photo without interfering with folks trying to get through.
I also noted that the stall owners were (for the most part) super friendly and happy to talk shop seeming to carry the same kind of enthusiasm for their work as the geeks who come to these events.
Did you meet anyone there? Celebs, artists, writers?
I had already paid to have a group photo done with Melissa O'Neil, Jodelle Ferland, Roger Cross and Zoie Palmer (cast from the show Dark Matter) and I was super excited to meet them, Roger Cross came across as a really nice warm guy moving in to shake hands with folks as they stepped up to take their spot for the photo, the others seemed nice too but you get moved through so quickly its hard to get a read on them.
I also met and talked with the author C.G Hatton, I hadn't heard of her books before but she seemed so excited and friendly she convinced me to get the first of her Thieves Guild series (review to come later!).
I met lots of other folks but these are the ones that stick out in my mind (or haven't already been covered by the other Mashers).
Favourite Cosplay?
I saw a lot of amazing Cosplay outfits at the convention but the one that really stuck out in my mind it was the hulking female Space Marine, towering at around 7 feet she looked amazing.
Favourite thing you bought?
I only purchased a few items but the thing that makes me smile the most is my new Cthulhu colouring and activity book from Jess Bradley!
Was there something you wished you bought but didn't?
I saw an art print for Samurai Champloo (an anime I really love) that I really wanted to pick up but got side tracked and only remembered when the gates were closing!
Go to any booths at the show? Try any games?
I got a chance to play Attack on Titan and found it to be a really fun game and one I am looking forward to when it is fully released, I didn't get a chance to play any others but I noticed a text based psycho pass game looked interesting.
Was there anything you wanted to try but missed?
I really want to put together my own Cosplay outfit for next time, it is fun to take photos but I still feel on the outside looking in so next time I will be going fully dolled up! (I have plans for a Captain Cold suit that should be fun to put together) outside of that I didn't get a chance to get to any of the talks and I would like to see what they are like.
Anything you wish was there?
As a massive Firefly fanatic I am always disappointed when there isn't anyone from the show to get a photo taken with!
Outside of that, I can't think of anything that wasn't there that I missed.
Anything you tried this time you haven't normally at past MCM's?
I was actually more open with asking people for photos, normally I get around 30 photos but this time I got about 150!
Favourite moment of the show?
Lining up for the Dark Matter photo shoot I got into a talk (more like overly an excited rant!) about classic Sci fi shows (namely Babylon 5) as well as some of the new shows we have been enjoying (The Expanse and Killjoys mostly), I love it when folks eyes get larger and their voices become more impassioned when they talk about things they love.
What would you cosplay as at future shows given the chance?
I love the shows The Flash and Legends of Tomorrow and out of all the characters Captain Cold and Heat Wave are my favourite, their criminal hijinks are always great so my next outfit will be Leonard Snart (AKA Captain Cold) im already planning the outfit and look forward to posting my progress.
All in all I had an amazing time and despite having some very tired legs I am really looking forward to the next one!
Follow Geek Mash
Follow Phil